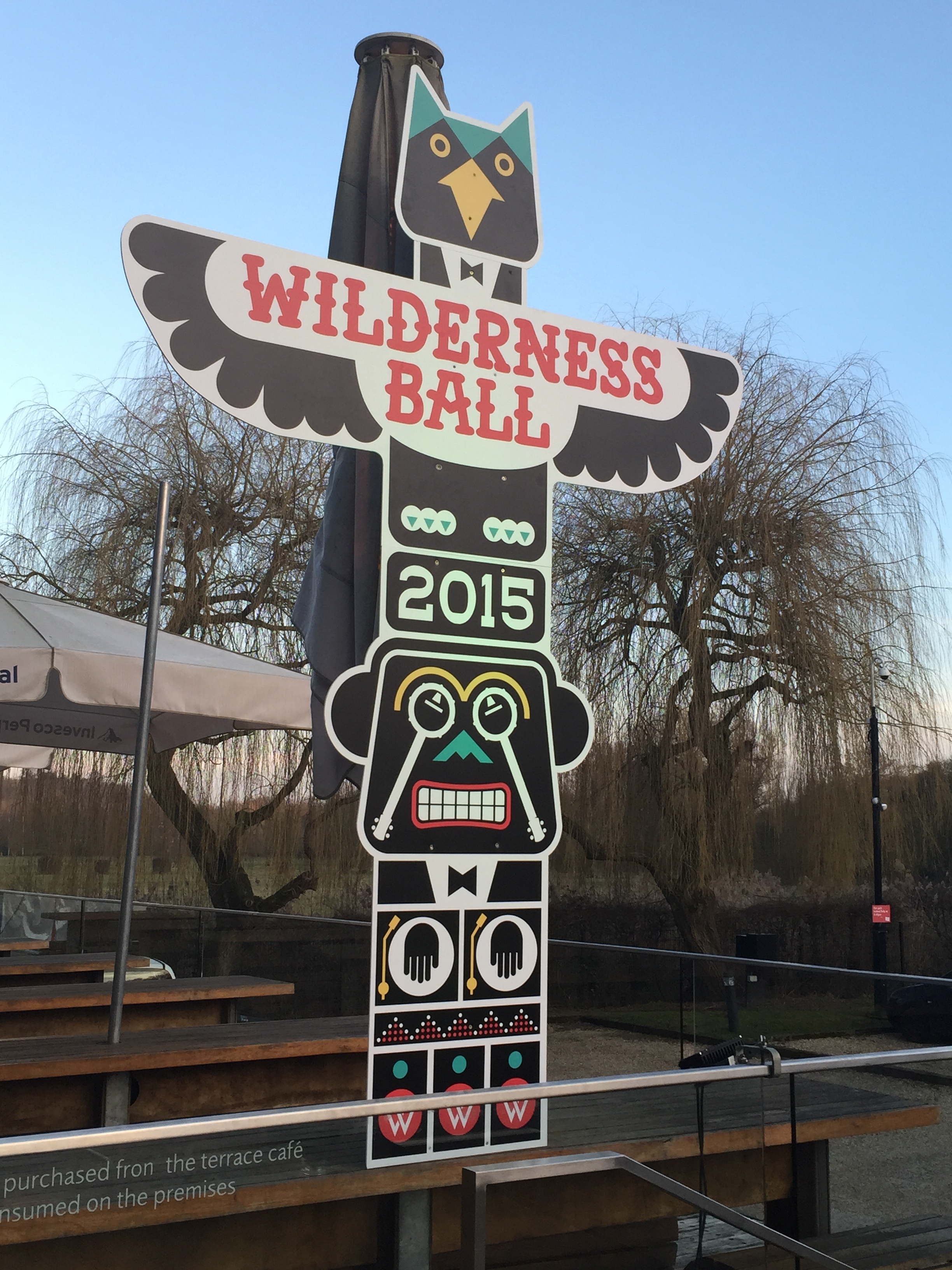 Cocktail parties
To be successful - cocktail parties have to have a different approach and the right catering. We will inspire and work with you to devise a suitable menu ranging from classic canapés to bowl food and tapas, along with sophisticated cocktails provided by our qualified and experienced bar staff.
Our canapés are fresh, seasonal and innovative, uniquely designed, presented exquisitely whilst tasting delicious. Always a talking point, whilst not impeding the conversation. 81 Events chefs are constantly inventing new and creative canapés, presenting perfect bite-size food to impress you and your guests.
Birthdays and other special days
Any special occasion can be challenging to organise and cater for. We can offer to help organise the entire special occasion for you or someone special to you. Our experienced event planners can suggest new ideas that you never thought would be possible and all within your budget.
When canapés are not quite enough, yet a full sit-down meal is probably too much and not an option, 81 Events can provide a selection of bowl and finger food, which is easily consumed whilst holding a drink. Our bowl food is different in that our chefs want to show off their culinary flair and share their superb presentation with you. Preparing dishes from around the world, we can cook and serve anything from Thai curries to Moroccan tagines, Spanish tapas and Japanese sushi.
From birthdays, joining parties, retirements, christenings or anniversaries, we can organise the perfect event enabling you to relax and celebrate with your guests.
For further information about special events please contact the 81 Events team.
Childrens parties
Fresh ingredients, a dash of imagination and a dollop of home cooked love, 81 Events will look after every tummy whatever the size!
Menus can be created around a theme with all allergies and intolerance taken into account.
Allow us to arrange activities; whether it be a gigantic inflatable slide, chocolate fountain, ice cream trike or candelas machine, we will assist you leaving you to enjoy your child's special day.
Prices
Prices start from £12 per child and include hire of the clubhouse, catering and clear up after your event. Additional packages including entertainments are available, please contact the office to find out more..
For further information about our children's parties please contact us on 01491 574499 or email admin@henleyhawks.co.uk
* Children's parties are not available to book during the rugby season when the 1st XV are at home on Saturdays and also unavailable on Sunday Mornings due to the Mini and Junior Rugby. For details of the fixtures please contact the office.
* Minimum number of children for each booking is 10, prices are based on 2 hours clubhouse hire.